http:// →
"We love because it's the only true adventure."
– Nikki Giovanni
SK, Florida
Siesta Key was soooo much fun. Wish I could just live there. We spent our days getting up early to watch the sunrise, going for early morning bike rides around the island, cooking breakfast together, laying out on the beach & spending time with Chris' parents.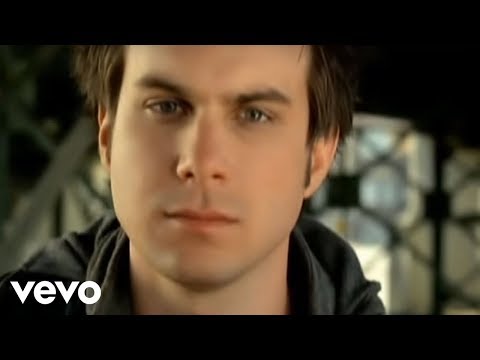 whatsyourwish: I wish that you didn't worry so much when you have nothing to worry about.
Day 6: Three things that make you happy (not the top three, just three) 1. Rainy days 2. Ice cream flavored snow cones 3. Making someone laugh
Day 05: A paragraph about yourself I'm 21 Attending UHD work 2 jobs and can't wait for the day when I can only work 1 I have amazing friends who make my life worth living and a guy who puts butterflies in my stomach and treats me better than I deserve My family (for the most part) is amazing ;) I love to cook and try new recipes I really enjoy getting outside and doing things...
Day 4: Your favorite quote "Love is something eternal; the aspects may change but never the essence." -Vincent Van Gough
Day Three: Your favorite place in the world With the people I love
saw this on thisbemeagan's page and decided to do it as well. :) Day 01 — A photo of yourself Day 02 — Your favorite movie/television show Day 03 — Your favorite place in the world Day 04 — Your favorite quote Day 05 — A paragraph about yourself Day 06 — Three things that make you happy Day 07 — A photo that defines you Day 08 — A photo of your best friend/paragraph Day 09 — A photo you...
"I love you. I am who I am because of you. You are every reason, every hope, and every dream I've ever had, and no matter what happens to us in the future, everyday we are together is the greatest day of my life."
Home is the person or place you want to return to over and over.
textsfromlastnight.com
(401) Renamed my iPod the titanic so when I plug it in it says 'the titanic is syncing'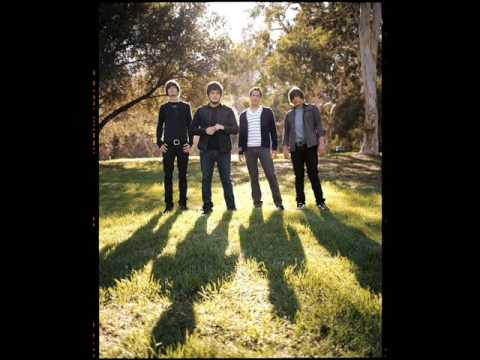 1 tag